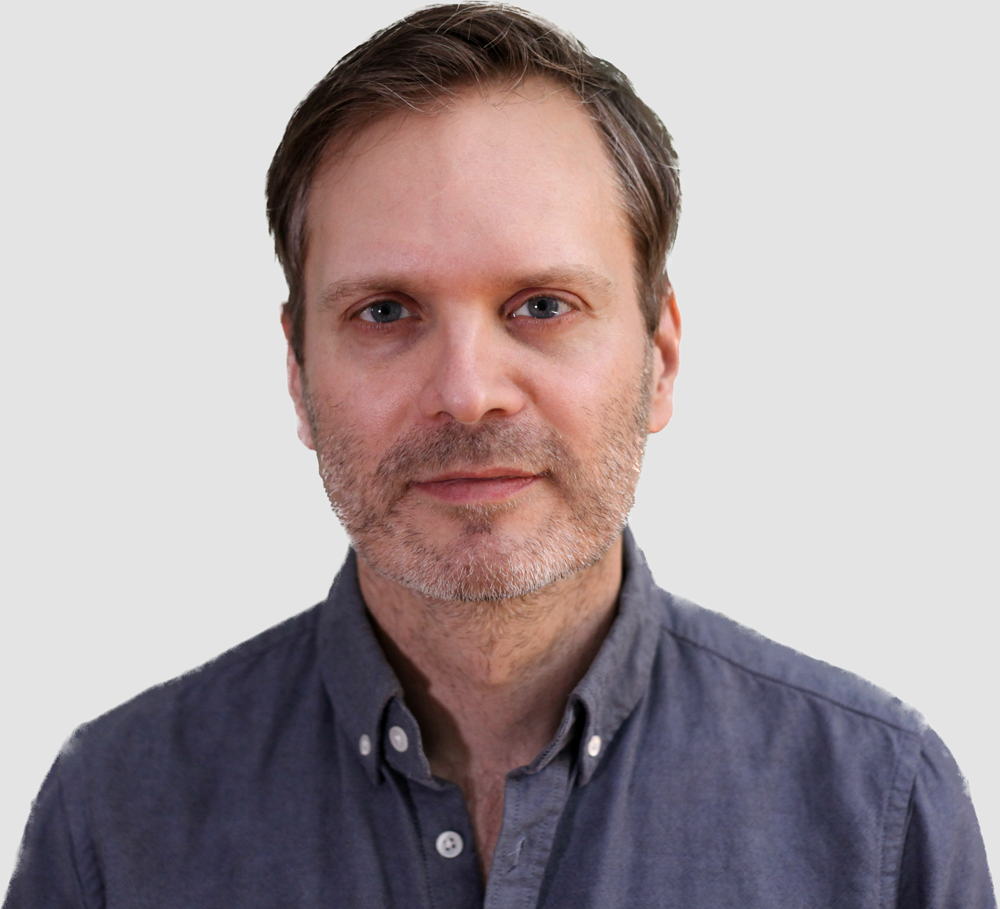 I'm a self-taught designer and software developer with a background in visual art and music. My career has spanned nearly two decades, and I've grown from a solo full-stack freelancer into a senior leader overseeing full product lines in a rapidly scaling organization.
I live with my partner Kara Blake in Montreal, and spend a lot of my time training for foot races.
Some highlights about me:
PR at Brooklyn Half Marathon 2023 (1:47:49)
UX Director at Shopify (8 yrs)
50 under 50 2021 Concordia Alumni Magazine
Proud uncle of two wide-eyed and wonderful goblins
Designer at Pixel Union (2 yrs)
MFA from Concordia University
Studied studio arts at York University
Drummer in "legendary" hardcore band Grade
Certificate in basic Japanese fluency (lapsed)
Hometown is Toronto Ontario
Take a look at my Linkedin profile to learn more about my career history.